Carolyn Wilkerson's debut novel, Hasta Mañana tells the story of Border Patrol Agent Miriam Valencia's search for the drug smuggler who gave her son drugs that killed him; it also addresses illegal immigration and the difficult task of patrolling the southwestern border. The story was inspired by Wilkerson's son, John, who was a Border Patrol Agent.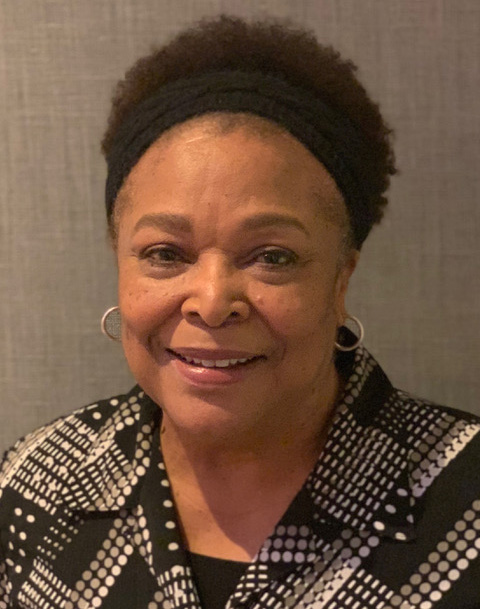 When an Hispanic woman's son dies of a drug overdose provided by a Mexican drug lord, she becomes a federal agent and joins the border patrol on a personal mission to exact her revenge. Being a woman in a man's world of law enforcement is challenging enough, but confronting the powerful drug lord for the redemption of her son unleashes the one thing far worse than risking her own life – the Truth.
From the highly acclaimed novelist Carolyn Wilkerson comes Hasta Mañana, a fast-paced thriller that dives into the world of the American Southwest and illegal immigrants, a journey of one mother's quest for justice in a place where no one is who they seem and danger is everywhere. Wilkerson's authentic portrayal of the life of a Border Patrol Agent is inspired by her son's experiences while serving as a federal agent at the U.S./Mexico border in Arizona.