Although she used her writing skills to author professional documents, Wilkerson notes that she was also a closet writer of fiction and poetry for the last forty-five or so years. "I am shy by nature," she states. "Writing is a way of getting my thoughts out of my head, even when no one reads them but me. Writing helped me absorb the grief of losing my father at age twelve, my mother two weeks after my sixteenth birthday, and writing poetry helped me to deal with the anxiety of living in Washington DC during the late 1960's riots. Writing was also an affordable therapy when my marriage fizzled after just three years."
Wilkerson states, "I wrote some things in what seems like another lifetime, but most beginning writers don't have a predictable income. With a young child and no child-support, that was not an option for me. Now my son is helping me fulfill a 'dream deferred'. I encourage others who had to make practical choices years ago to revisit their childhood dreams. The passion for them might still be there under the cocoon-like layers of life that got in the way, just waiting for a breath of fresh perspective to unfurl their wings.
Hasta Mañana is written from the perspective of a thirty year old Hispanic woman, who her co-worker jokingly calls "mystic, salsa, and soul" referring to her Indian, Mexican, and African heritage. When asked if it was difficult to put herself in the skin of someone so different (she was a fifty-eight year old African-American when she wrote Hasta Mañana), Wilkerson replied, "Role-playing with young children for thirty years prepares you for anything. I also study people around me and do a lot of research."
Wilkerson is currently completing the sequel to Hasta Mañana as well as continuing the development of other dramatic and suspenseful works.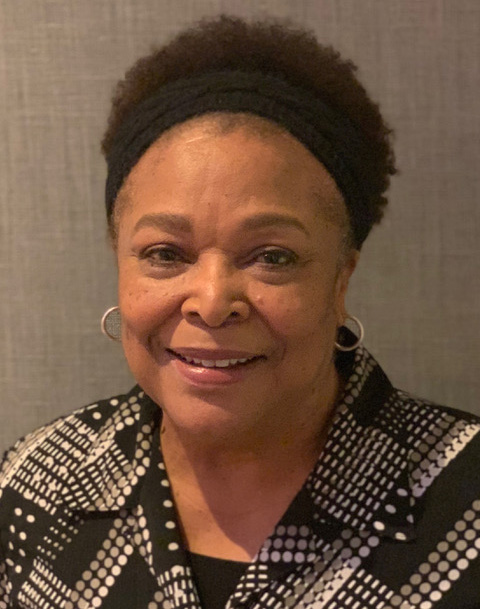 When an Hispanic woman's son dies of a drug overdose provided by a Mexican drug lord, she becomes a federal agent and joins the border patrol on a personal mission to exact her revenge. Being a woman in a man's world of law enforcement is challenging enough, but confronting the powerful drug lord for the redemption of her son unleashes the one thing far worse than risking her own life – the Truth.
From the highly acclaimed novelist Carolyn Wilkerson comes Hasta Mañana, a fast-paced thriller that dives into the world of the American Southwest and illegal immigrants, a journey of one mother's quest for justice in a place where no one is who they seem and danger is everywhere. Wilkerson's authentic portrayal of the life of a Border Patrol Agent is inspired by her son's experiences while serving as a federal agent at the U.S./Mexico border in Arizona.